DocLib Blog
Learn how to automate your business processes to save time and money with these helpful resources from DocLib.
All Blog Posts
Business Process Automation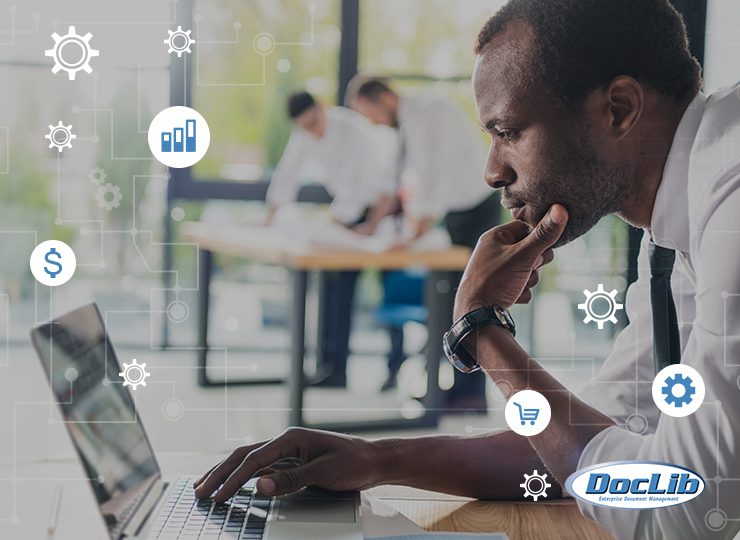 Business Process Automation
The benefits of automating business processes have become so powerful that they simply cannot be ignored any longer. We've created this list to open your eyes to the many reasons your company should consider automating its business systems.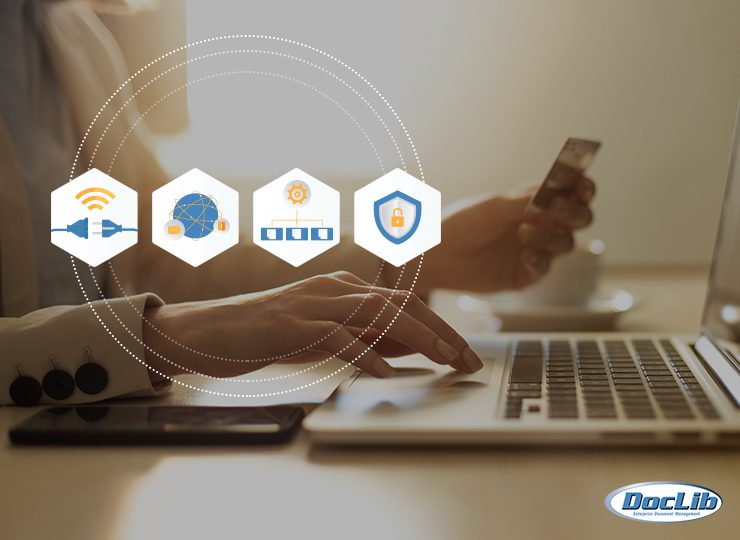 Business Process Automation
Everything you need to know to understand automated accounts payable systems and how to implement them most effectively for your organization.