DocLib Blog
Learn how to automate your business processes to save time and money with these helpful resources from DocLib.
Consultation Offer
All Blog Posts
Accounts Payable
Accounts Receivable
Business Process Automation
Customer Service
Expense Management
Order processing automation
Procurement Process Automation
Taxes and VAT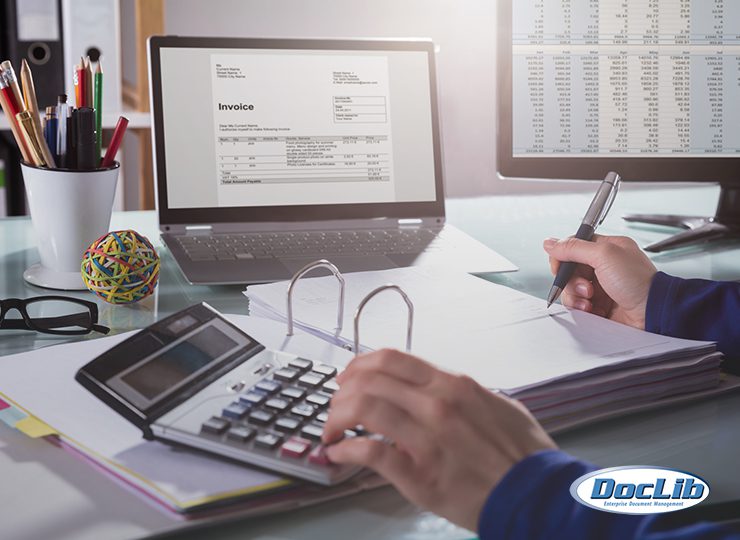 Business Process Automation
Manufacturers operating around the world, especially in Latin America have found themselves requiring a new level of compliance. They will soon be required to comply with strict electronic invoicing requirements as a way of improving the way these governments collect taxes owed to them by businesses.