DocLib Blog
Learn how to automate your business processes to save time and money with these helpful resources from DocLib.
All Blog Posts
Accounts Payable
Accounts Receivable
Business Process Automation
Customer Service
Expense Management
Order processing automation
Procurement Process Automation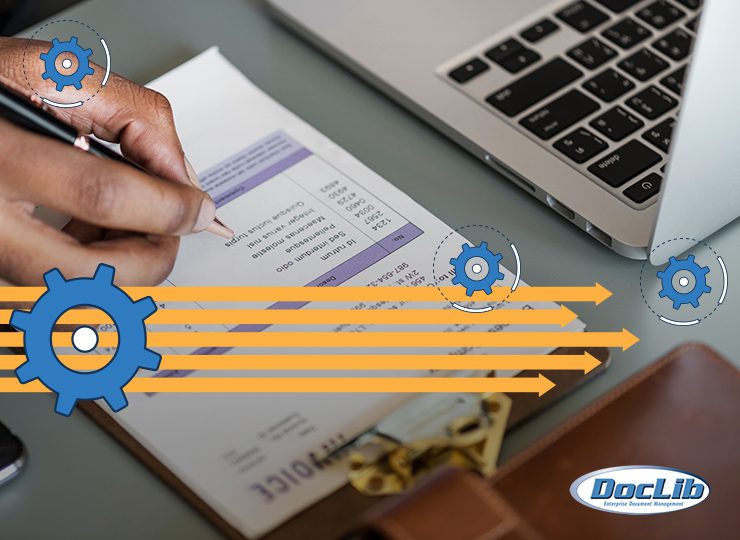 Accounts Payable
In this article, we look at the most common accounts payable challenges and a number of solutions that can assist your AP team to improve their processes. Learn more here!